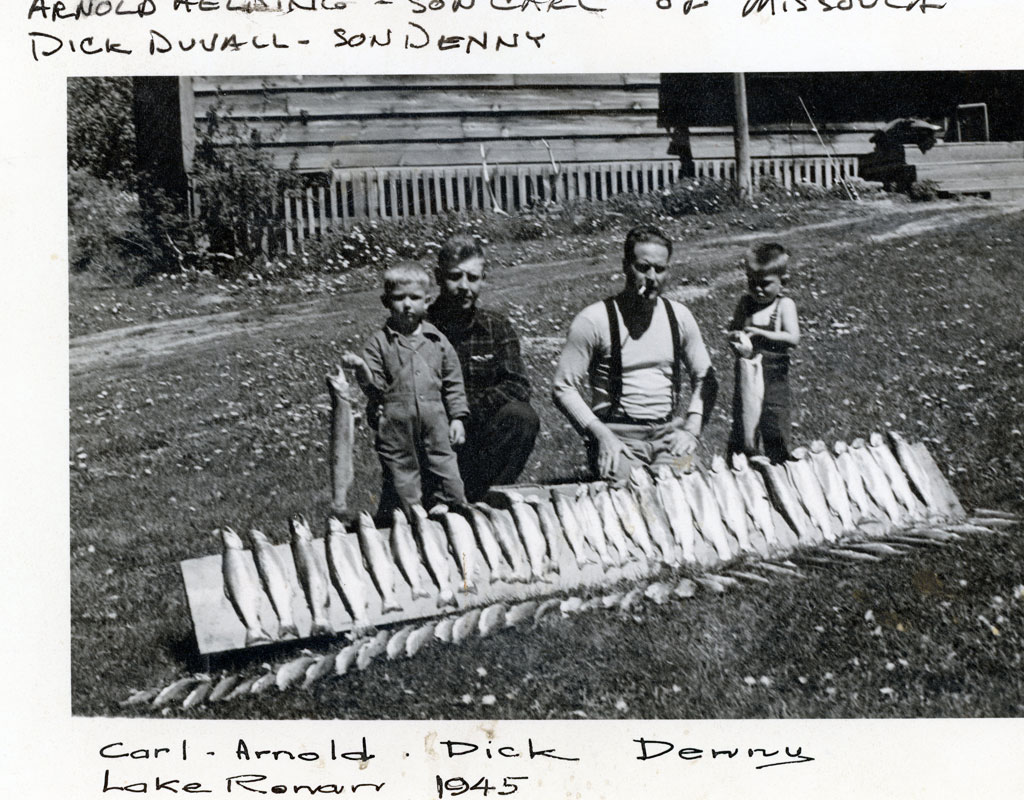 Spring of 1892. The sound of creaking wagon wheels along on a rutted trail foretold the beginning of a new era. Cargo, originating from Denver, brought native cutthroat trout and minnows to Kwittkanuq (meaning "Big Lake" or "Big Mountain Lake"). For hundreds of years, Kwittkanuq was a focal point. It led the way for tribal parties heading across the plains and was a bountiful location for gathering berries and later, fish.
The lake's modern name — Lake Mary Ronan — originated out of a gift from a husband to his wife. Peter Ronan was the agent for the Flathead Indian Reservation, where he and his wife, Mary, lived with their eight children. They loved to camp at Kwittkanuq. Mary Ronan enjoyed it so much that around 1890, Peter used his connections to change the Native American name to Lake Mary Ronan.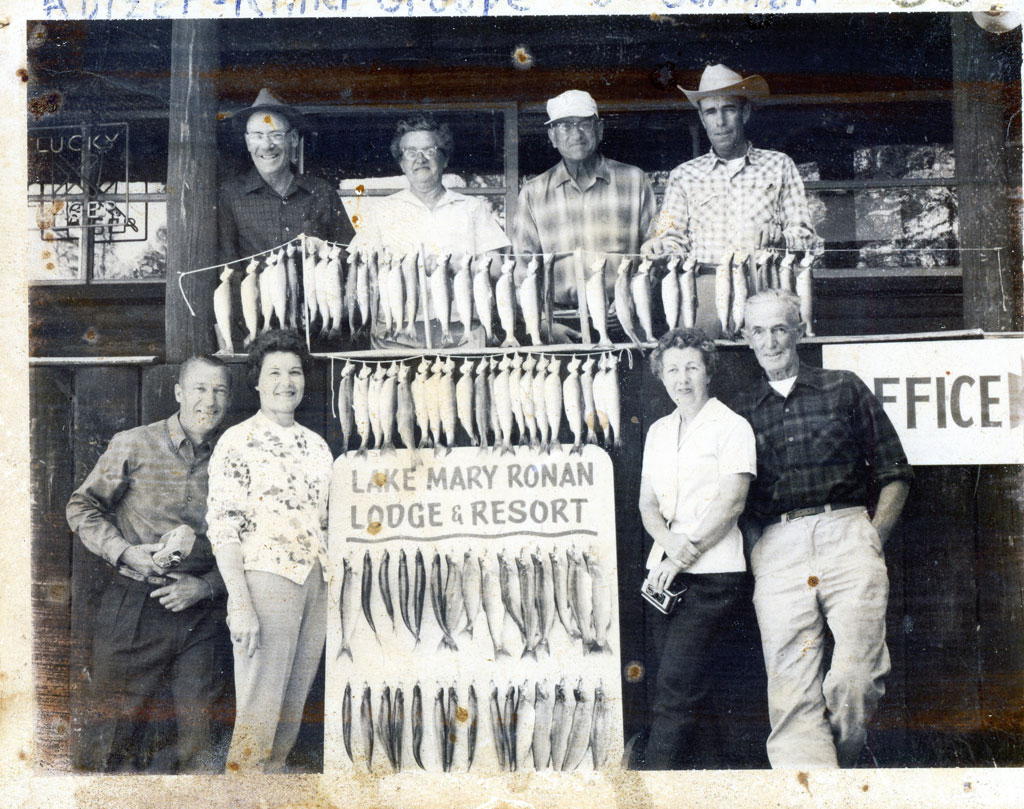 By the early 1900s, Lake Mary Ronan was teeming with fish. And as the fish population grew, so did the surrounding fishing camps. In turn, people all over the West discovered Lake Mary Ronan. The following century brought a variety of new fish to the lake: salmon, bass, yellow perch, and more. Unbeknownst to the original pioneers, the 1892 cargo changed everything. It created a ripple effect that would eventually bring life to the shores of Lake Mary Ronan.
In 1920, the Babcocks converted an eight-room settlers' home to the "Motor Inn" — now called The Lodge and Resort at Lake Mary Ronan. For the next few decades, roads and railroads were built. With them, came travelers, settlers, and vacationers. From post-war booms, to eager real estate moguls, the area has grown over time. Lake Mary Ronan is now dotted with homes, business, and plans for ongoing development. The challenge, of course, is to continue finding balance between pristine "Big Lake" and life as we know it.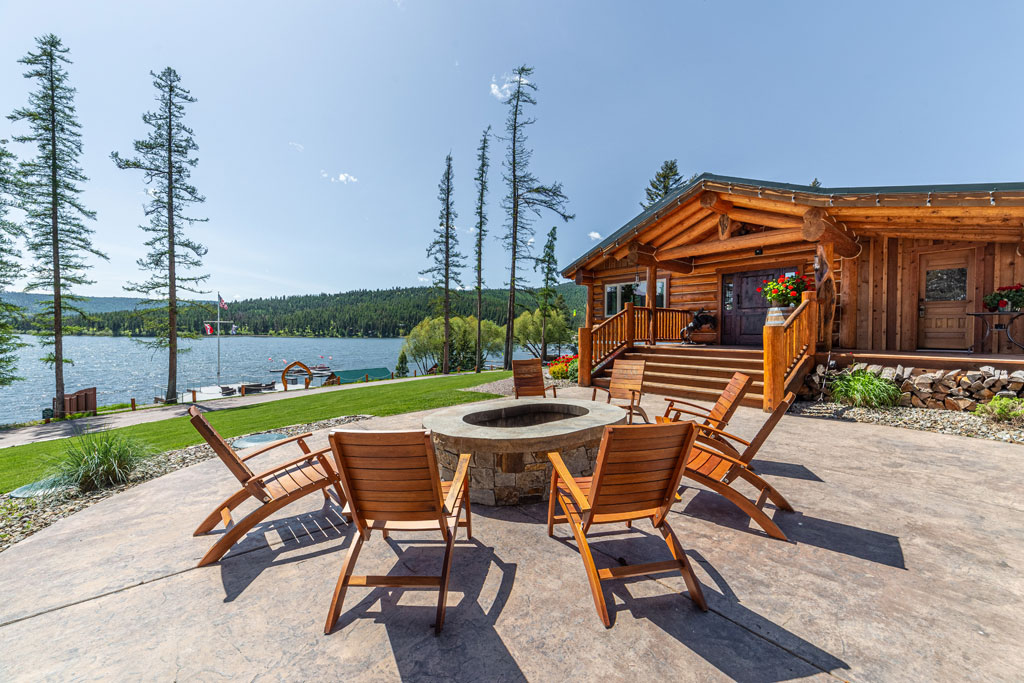 While some things have changed, others have not. The lake's beauty, charm, and breathtaking sunsets are a reminder of the past. The lodge's new owners, the Clancy family and the Motta family, are a representation of the future. They're honoring the resort's history while forging a new legacy — one that includes endless lake activities, delicious food, a relaxing stay, and an opportunity to vacation off the beaten path. Come enjoy stunning views and a home-away-from-home at The Lodge and Resort at Lake Mary Ronan.