Upcoming Events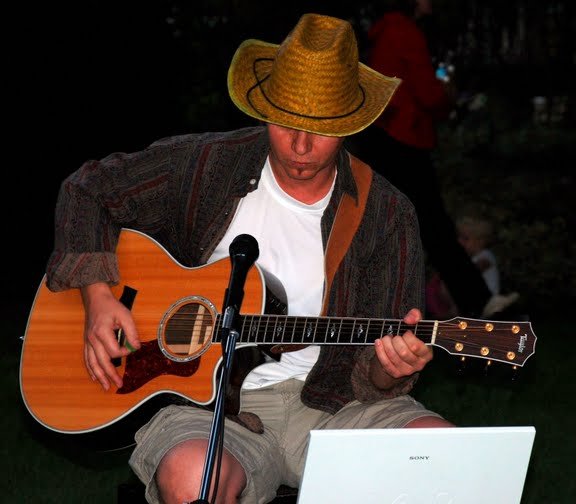 Live Music Mike Russ: Thursday, July 28, 2022 - 6:00 pm
Mike Russ is a singer-songwriter and multi-instrumentalist based in Whitefish Montana. 6:00 – 9:00.
Live Music with Jaden Decker: Thursday, August 18, 2022 - 6:00 pm
16 yr. old musician from western Montana. Decker's family roots stem from the Midwest, but his Rocky Mountain upbringing, as well as the music scene of Missoula, is helping sculpt his sound and performance.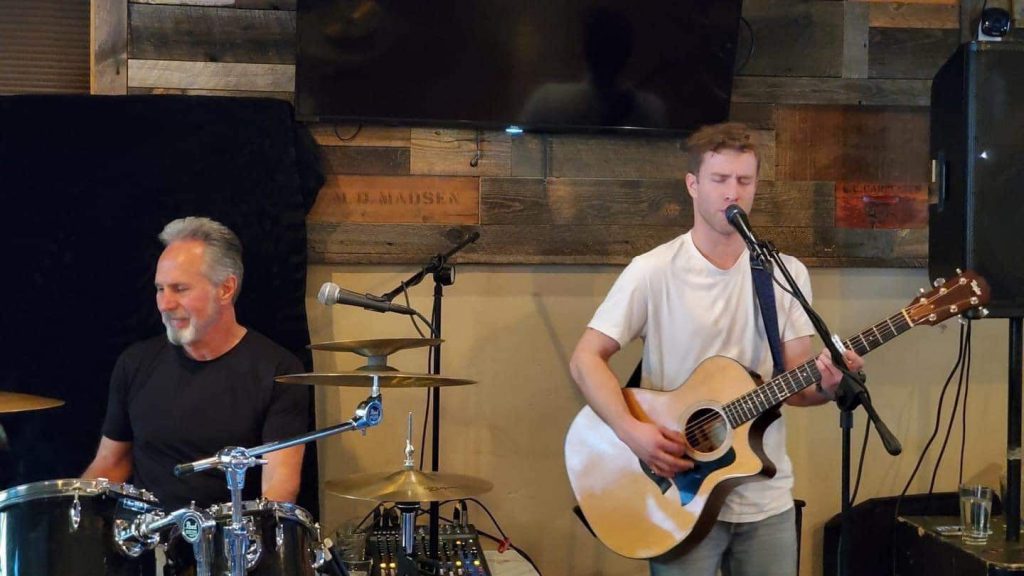 Live music with Dave Casselli & Ben Weagraff: Thursday, September 1, 2022 - 6:00 pm
The ever popular Dave and Ben duo will be playing their tunes at the Lodge.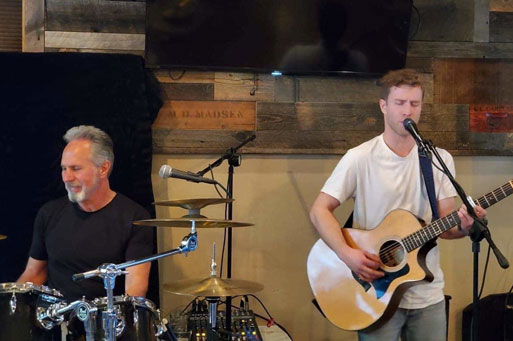 Dave and Ben are back at the Lodge!: Thursday, September 8, 2022 - 6:00 pm
David on drums and Ben on guitar will be playing soft rock and top hits.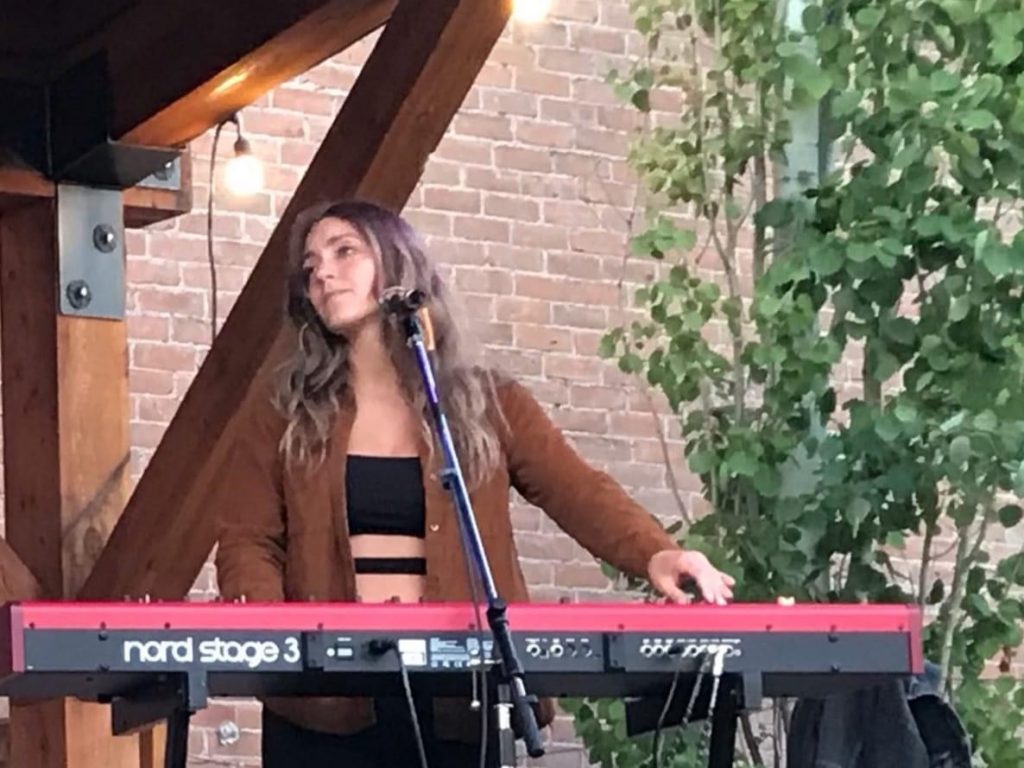 Kelly Garber is back!!: Thursday, September 15, 2022 - 6:00 pm
Kelly Garber and 88 Keys of Happiness will be playing on our deck Tuesday, September 7 starting at 6:00.  Please join us for a very relaxing and entertaining evening on the deck.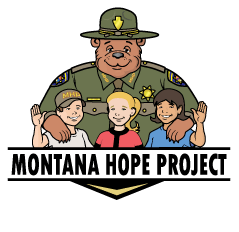 Pickleball "Fun" Tournament: Saturday, September 17, 2022 - 8:00 am
The Lodge & Resort is excited to announce we are partnering with Montana Hope Project in our "Second Annual Pickle Ball Tournament" being held on September 17th and 18th, 2022. We cannot be more thrilled to partner with the Hope Project to support kids with life threatening illnesses. 100% of registration fees will go to this important and special endeavor.
The Montana Highway Patrol started the Montana Hope Project in 1984 as a way to give back to the communities they serve in a special way. Their mission is to fulfill the dreams and wishes of Montana children who are suffering from terminal or life threating illnesses. The most popular wish is to travel to Disney World which costs on average $8,800.
Tournaments Logistics:
· Tournament (2-day event) dates are September 17th and 18th, 2022. Please go online at https://www.eventbrite.com/e/pickleball-tournament-lake-mary-ronan-lodge-resort-registration-297411705417 and fill out the registration form. All players must fill out a waiver at https://waiver.smartwaiver.com/w/jduxsz8rxsjsrdiajmxefd/web/ or you may call the Lodge at 406-849-6279.
· Tournament will be held on four courts, three divisions, mixed doubles only, round robin four game minimum.
· The 3 divisions will be ranking of 1.0-2.4, 2.5-3.5, and 3.6-5.0 with self-rated standings.
· We will maximum team cap of the following:
Division 1.0-2.4 – 10 teams
Division 2.5-3.5 – 20 teams
Division 3.6-5.0 – 10 teams
· Registration fee for each team of two is $150 ($75 per player). This will include a box lunch per player each day.
· Registration opens May 1st, 2022 and will close September 1st, 2022 or when team caps have been met.
· The tournament will go from 9am-5pm.
· Check in will be at the Lodge's flag deck located lakeside on September 17th at 8am.
· Shuttle service between courts and the flag deck will be provided.
· Additional snacks, breakfast items, lunch items and drinks will be available for purchase on the Flag deck or General Store.
· If you would like to stay at the Lodge either in a cabin or RV site, please call the main number for reservations.
· The Lodge will be offering dinner, by reservation only, starting at 4:30 and bar service for bar menu and casual dinner on flag deck starting at 3:00.
· We will have LIVE MUSIC for all to enjoy on Saturday.
· 1st and 2nd place prizes for each bracket will be awarded. There is no monetary purse for this "FUN" fundraising tournament.
· If the tournament is canceled due to weather, registration fees will NOT be refunded or pushed to next year. This is a great cause, and we want to give the Hope Project their donation.
WE ARE EXCITED TO ONCE AGAIN SEE THOSE OF YOU WHOM ARE RETURNING FOR THIS EXCITING EVENT AND WELCOME NEW TEAM MEMBERS IN CELEBRATING AND SUPPORTING THE "MT HOPE PROJECT" FUND RAISER.
Private Events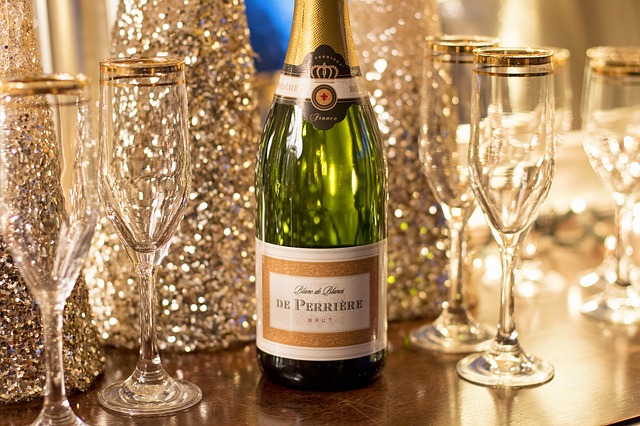 Consider our facility for your next party, business function or family gathering.
We are happy to host your wedding or family reunion.
Please contact us for more information.