Upcoming Events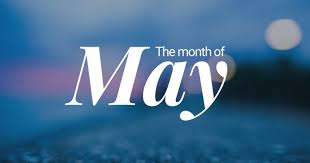 Stay In May and Dine on Us!: Sunday, May 1, 2022 - 12:00 pm
For the month of May, stay two nights and receive a $50 voucher for the restaurant.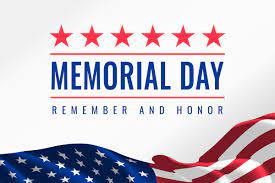 Join us for Memorial Day Weekend: Friday, May 27, 2022 - 3:00 pm
Friday, May 27 – Monday, May 30, we will have daily barbeque and drink specials through out the weekend in celebration of Memorial Weekend.  Reservations recommended.  406-849-6279.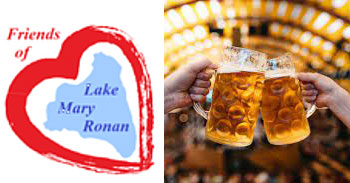 Brew Fest to benefit the Friends of Lake Mary Ronan: Saturday, June 18, 2022 - 12:00 pm
Please join us from 12:00 – 4:00 on the Pickleball Courts for our brew fest.  Six breweries will be represented.  Price is $30 for a commemorative beer glass and 3 drink tickets.  There will be food and swag for purchase.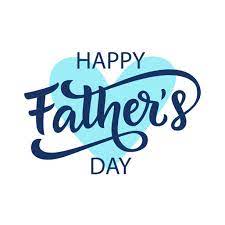 Father's Day Celebration: Sunday, June 19, 2022 - 2:00 pm
Celebrate your Father's Day at the Lodge.  Chef Joe is preparing a special menu in honor of the day.  Join us from 2:00 – 7:00.  Reservations recommended 406-849-6279.
Private Events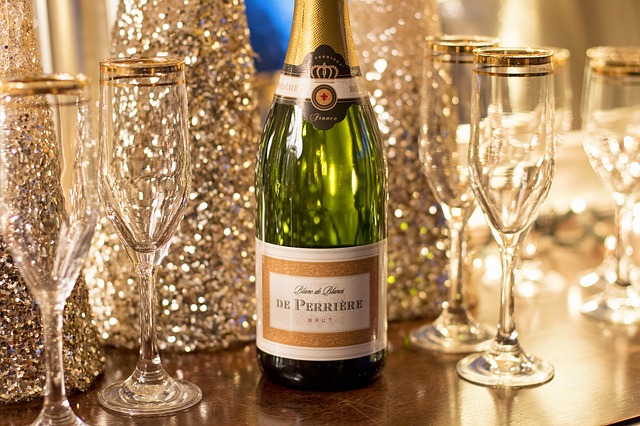 Consider our facility for your next party, business function or family gathering.
We are happy to host your wedding or family reunion.
Please contact us for more information.