Upcoming Events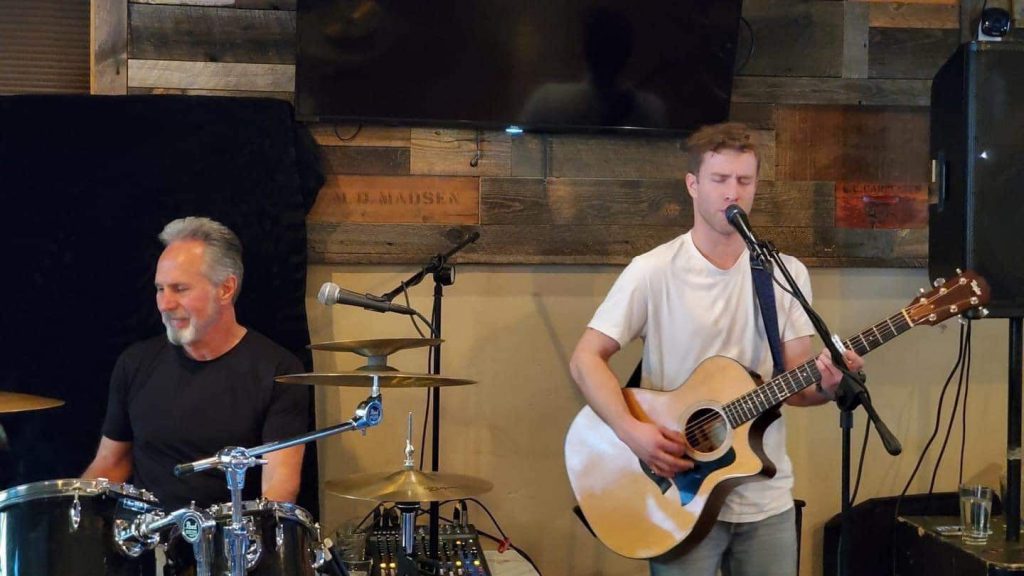 Live music with David Caselli and Ben Weissgaff: Friday, October 15, 2021 - 6:00 pm
David on drums and Ben on guitar will be playing soft rock and top hits.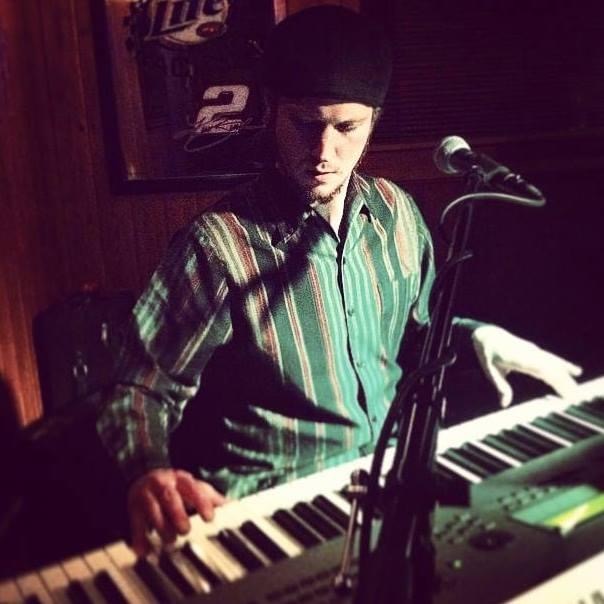 Live music with Will Peterson: Friday, October 22, 2021 - 6:00 pm
Please join us in welcoming the very talented Will Oliver from the Flathead Valley.  Music has always been a part of Will's life.  we can't wait to hear what he has in store.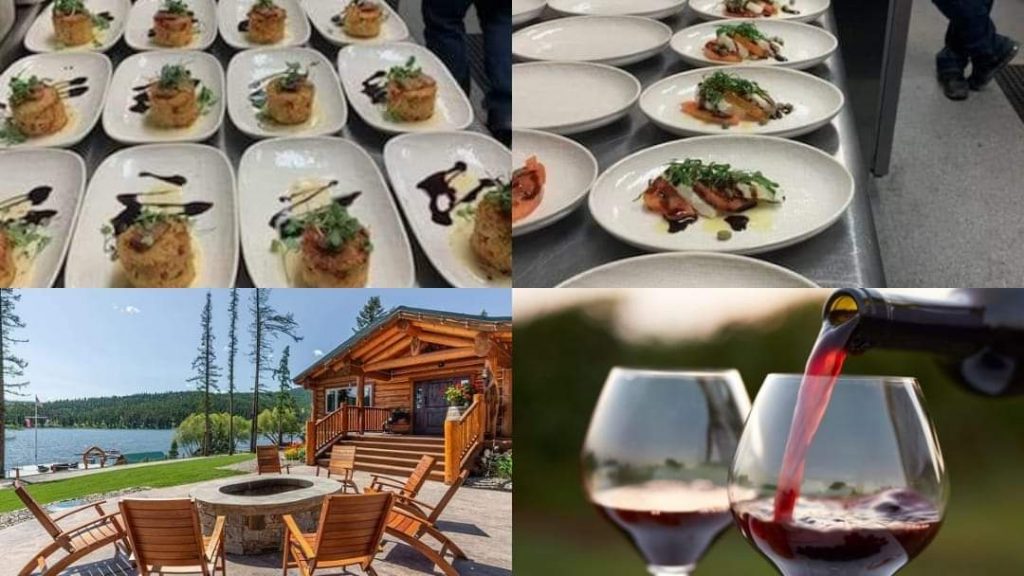 October Chef's Tasting & Wine Pairing: Wednesday, October 27, 2021 - 6:30 pm
Please join us for an absolutely lovely evening of wine parings with Chef Joe's seven course tasting menu. There will be one seating at 6:30 with a fixed menu. Space is limited to 30 people. Reservations are required. Please call the restaurant to make your reservation at 406-849-6279.  Reserve now before space runs out!
Regular dinner service will be closed for this event.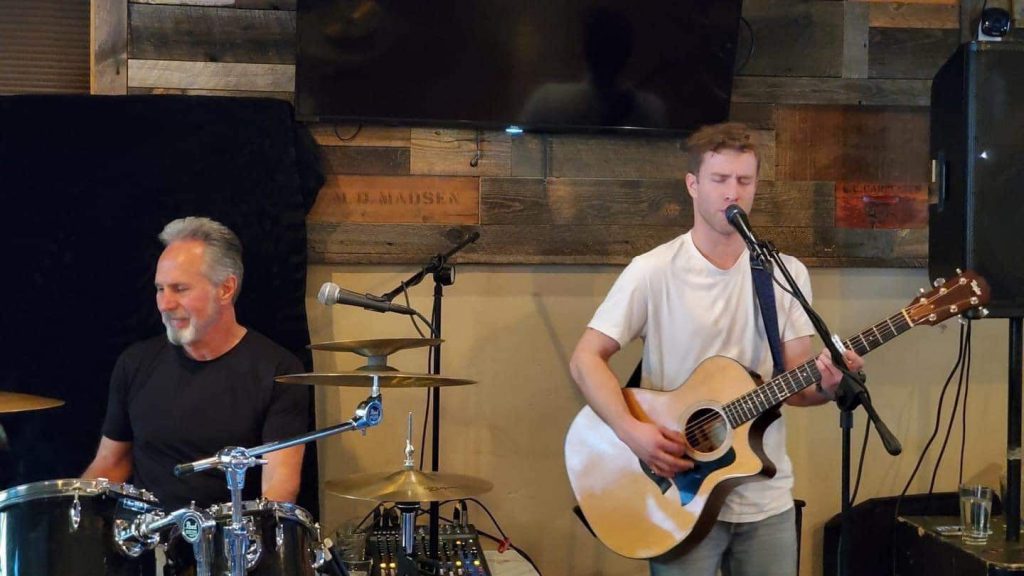 Live music with Dave Casselli & Ben Weagraff: Friday, October 29, 2021 - 6:00 pm
The ever popular Dave and Ben duo will be playing their tunes at the Lodge.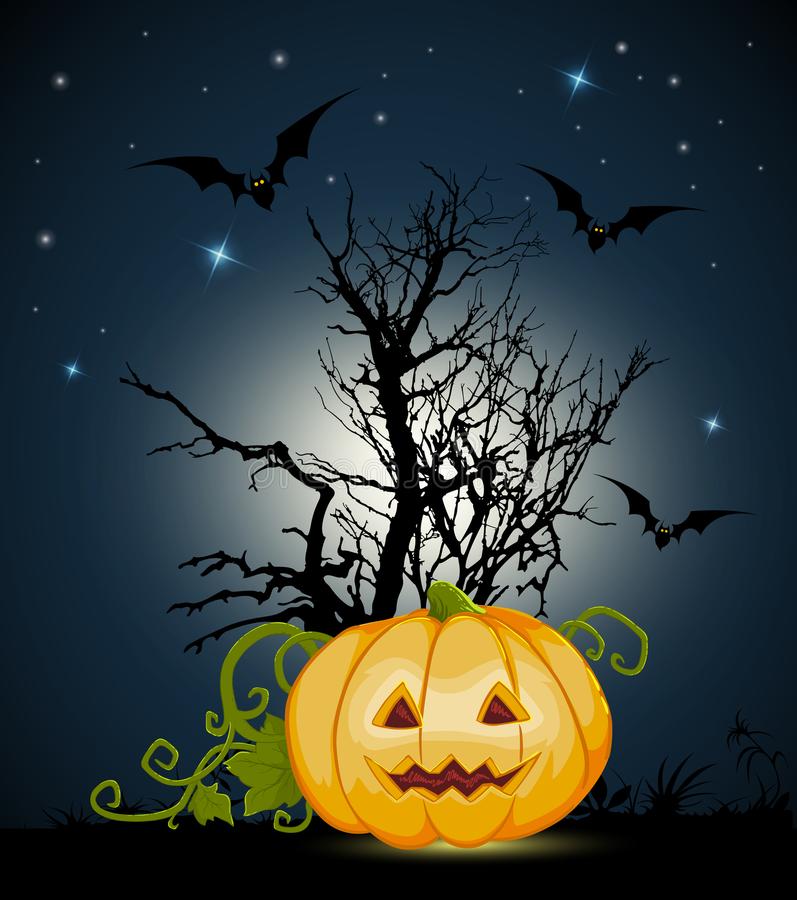 HALLOWEEN FESTIVITIES: Saturday, October 30, 2021 - 4:00 pm
Bring the kids for a Trunk or Treat from 4:00 to 6:00pm.
Pumpkin carving contest at 6:00pm.  $5 buy in, winner takes pot.  Entries due by 3:00pm day of.
Costume contest for all ages at 7:00pm.  Prizes. Family. Fun.
Private Events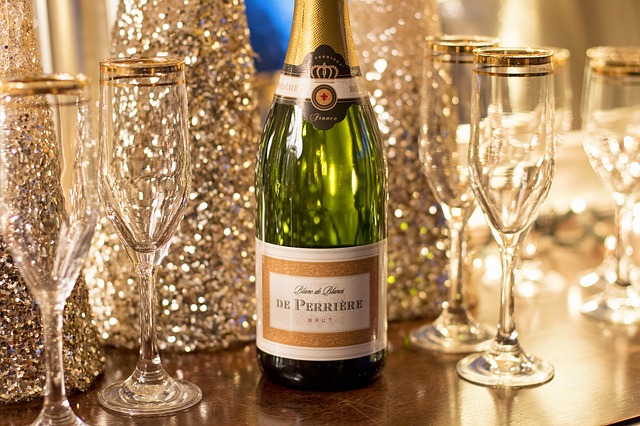 Consider our facility for your next party, business function or family gathering.
We are happy to host your wedding or family reunion.
Please contact us for more information.