Upcoming Events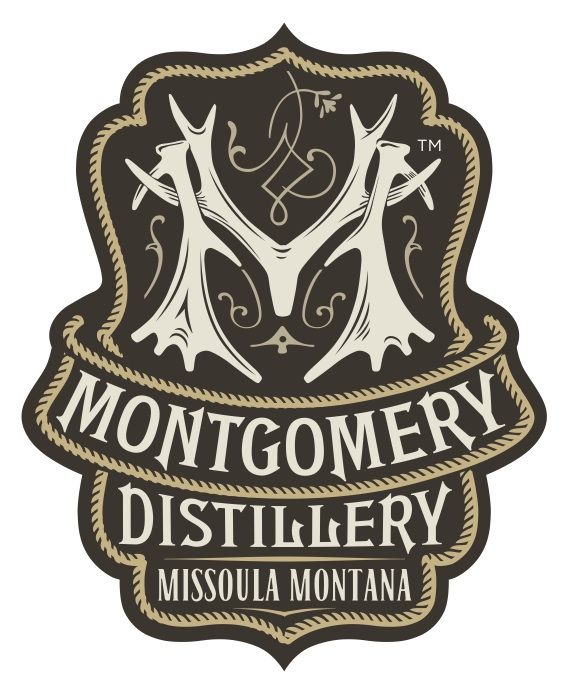 We will be showcasing Montana Distilleries with a liquor tasting: Wednesday, September 15, 2021 - 3:00 am
We will be featuring Montana Distilleries for a tasting. Everyone gets a free drink!! We will be testing a local huckleberry and lemon vodka and a Flathead Cherry Vodka that Erin will be featuring in our Fall and Winter cocktails. We will also be tasting a dark rum and a couple of bourbons. Come try a taste!! We would love to hear your opinion.
http://themtdistillery.com/index.html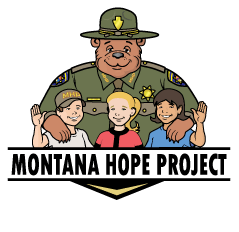 Pickleball "Fun" Tournament: Saturday, September 25, 2021 - 7:00 am
The Lodge & Resort at Lake Mary Ronan is excited to announce we are partnering with Montana Hope Project in our first annual Pickle Ball tournament September 25, 2021.  We cannot be more thrilled to partner with the Hope Project to support kids with life threating illnesses. 100% of registration fees will go to this important and special endeavor.
The Montana Highway Patrol started the Montana Hope Project in 1984 to give back to the communities they serve in a special way. Their mission is to fulfill the dreams and wishes of Montana children who are suffering from terminal or life threating illnesses.  The most popular wish is to travel to Disney World which costs on average $8,800.
Tournaments Logistics:
Tournament date is September 25, 2021. Please go online and fill out the registration form and email to info@lakemaryronanlodge.com or you may call the Lodge at 406-849-6279.
There will be four courts and two divisions, double elimination.
The two division will be 1-2.5 and 3-5 self-rated and averaged between you and your team mate.
We will have a maximum of 24 teams.
Registration fee for each team of two is $100. This will include a box lunch per player.
Registration opens August 1, 2021 and will close September 18, 2021.
The tournament will go from 9am-7:30pm.
Check in will be at the Lodge's flag deck located lakeside at 7:30am the day of tournament.
Shuttle service between courts and the flag deck will be provided.
Additional snacks, breakfast items, lunch items and drinks will be available for purchase on the Flag deck.
If you would like to stay at the Lodge either in a cabin or RV site, please call the main number for reservations.
The Lodge will be offering dinner on Saturday September 25th, by reservation only, starting at 4:30.
The winning prize is a free two-night stay at the Lodge the following year, September 2022 for next year's tournament. This will be for each bracket, there will not be a monetary purse. Additional prizes will be awarded for 2nd
If the tournament is canceled due to weather, registration fees will NOT be refunded or pushed to next year. This is a great cause, and we want to give the Hope Project their donation.  All registration fees will be tax deductible.
Please click on this link, Pickleball Tournament Fundraiser – The Lodge at Lake Mary Ronan (lakemaryronanlodge.com), for the registration form and waiver.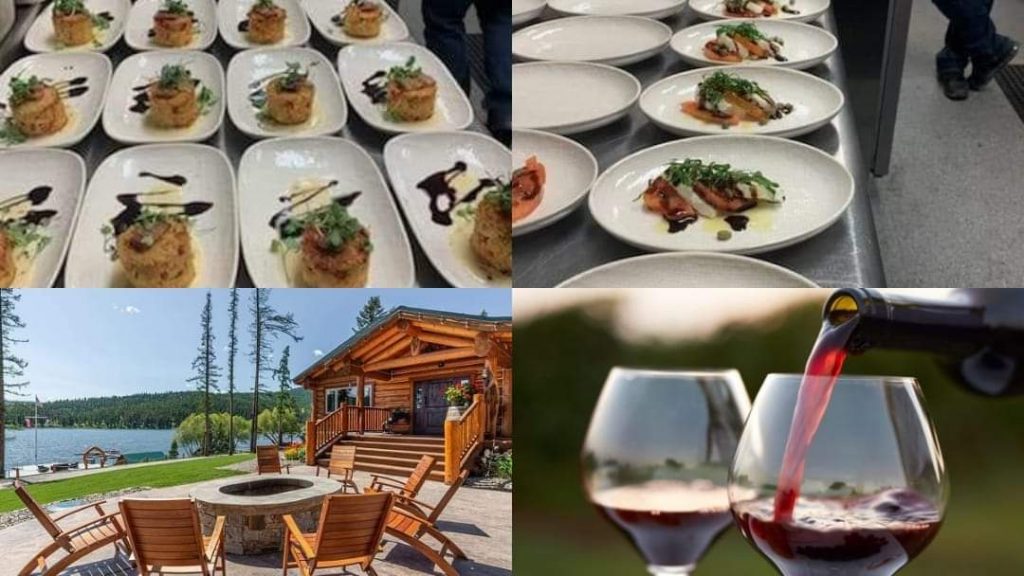 Chef's Tasting and Wine Paring: Wednesday, September 29, 2021 - 6:30 pm
Please join us for an absolutely lovely evening of wine parings with Chef Joe's seven course tasting menu Wednesday September 29 starting at 6:30. This will be the kick off to our new Fall and Winter menu. There will be one seating at 6:30 with a fixed menu. Space is limited to 30 people. Reservations are required. Please call the restaurant to make your reservation at 406-849-6279.  Reserve now before space runs out!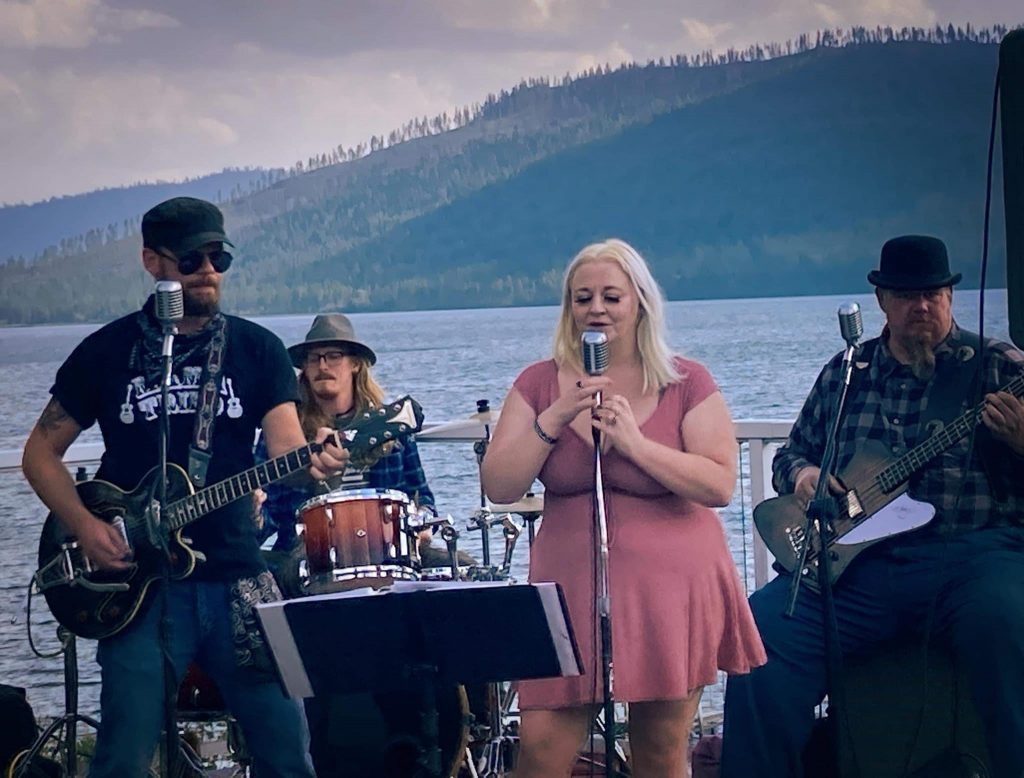 Join us for a Halloween Bash at the Lodge!: Saturday, October 31, 2021 - 6:00 pm
Persistent Kitten is playing at the Lodge Halloween Night.  It will be a night to remember!!
Private Events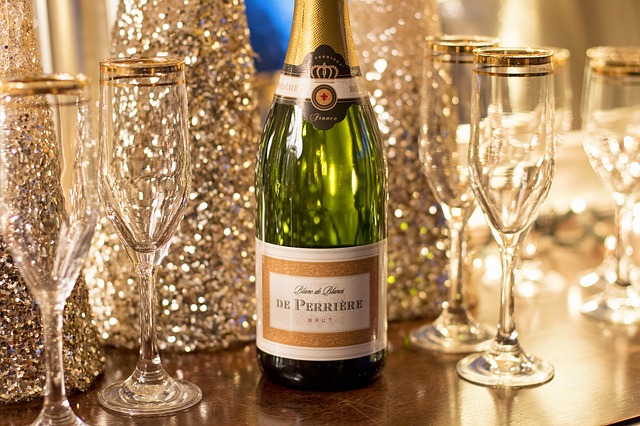 Consider our facility for your next party, business function or family gathering.
We are happy to host your wedding or family reunion.
Please contact us for more information.