Upcoming Events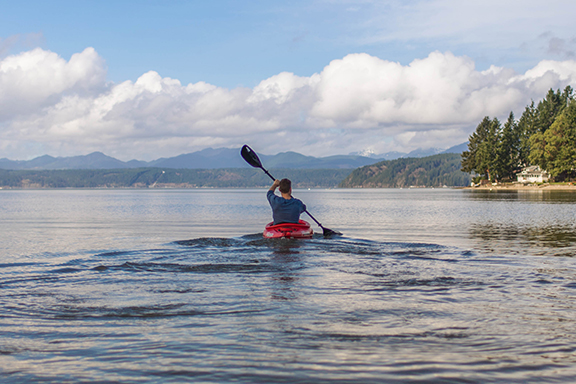 Don't wait for Flathead Lake to open! Come to Lake Mary Ronan!!: , -
We are offering 20% off our cabin and RV site rentals for the month of May.  Rent a cabin or RV site over Memorial Weekend May 26-May 29 and receive 50% off all boat rentals. We have fishing boats, pontoons, paddleboards and canoes.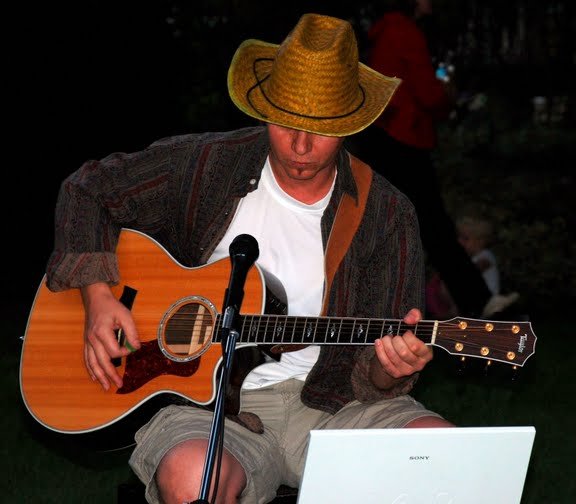 LIVE MUSIC EVERY THURSDAY NIGHT!: , -
Local musicians from the Flathead Valley every Thursday evening from 6-9.   Please join us!  Call for reservations 406.849-6279.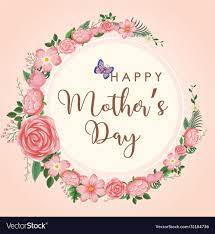 Mother's Day Celebration: Sunday, May 14, 2023 - 2:00 pm
Treat your Mom to a very special day at the Lodge.   Please call for reservations 406-849-6279.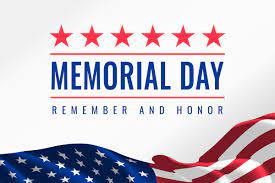 Join us for Memorial Day Weekend: Friday, May 26, 2023 - 3:00 pm
Friday, May 26 – Monday, May 29, we will have daily barbeque and drink specials through out the weekend in celebration of Memorial Weekend.  Reservations recommended.  406-849-6279.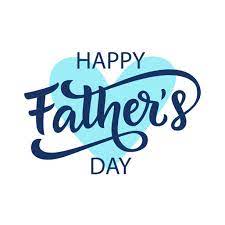 Father's Day Celebration: Sunday, June 18, 2023 - 2:00 pm
Celebrate your Father's Day at the Lodge.  Reservations recommended 406-849-6279.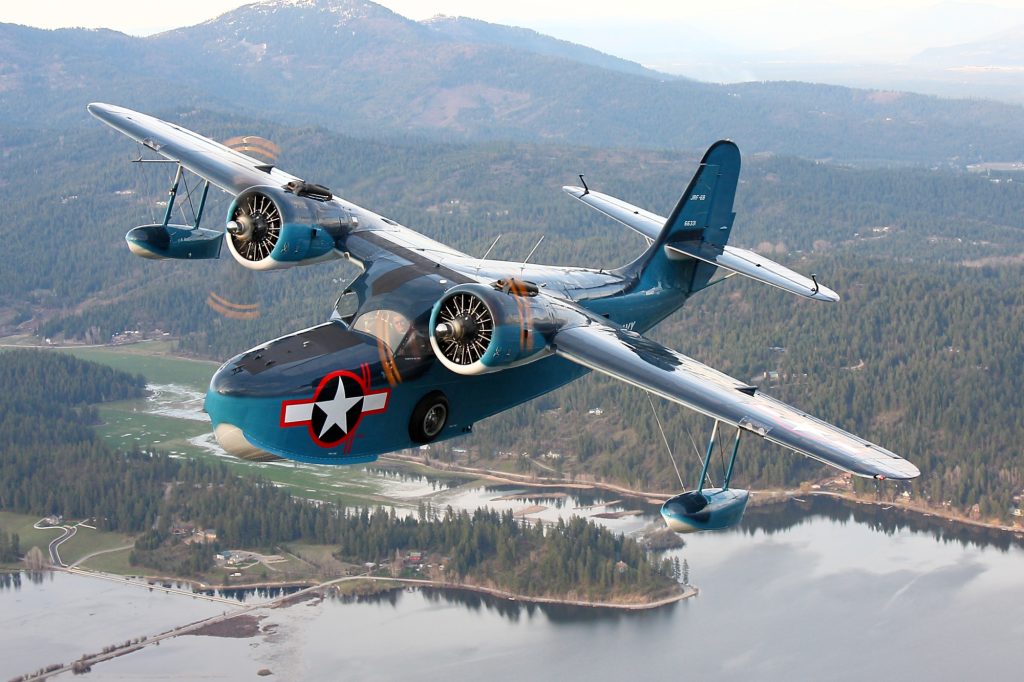 Seaplane Invasion!!: Saturday, July 22, 2023 - 10:30 am
The Seaplane invasion for the Ultimate Montana Burger will be happening on July 22, 2023 at the Lodge. This will be a spectacular sight with vintage seaplanes landing on our shores.  Grumman G-44 Widgeon will be well represented.  The Grumman G-44 Widgeon is a small, five-person, twin-engine amphibious aircraft.[1] It was designated J4F by the United States Navy and Coast Guard and OA-14 by the United States Army Air Corps and United States Army Air Forces.  The pilots are retired vets and commercial pilots and, along with their entourage, will bring their planes here for lunch. Spectators can enjoy burgers and dogs at our General Store starting at 11:30. We will have live music on the flag deck for everyone's enjoyment.  Weather permitting of course!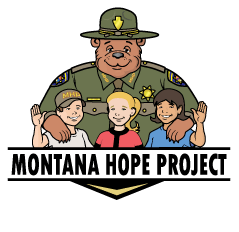 Pickleball "Fun" Tournament: Saturday, August 19, 2023 - 7:30 am
The Lodge & Resort is excited to announce we are partnering with Montana Hope Project in our "Third Annual Pickle Ball Tournament" being held on August 19, 2023 from 7:30 to 6:00. We cannot be more thrilled to partner with the Hope Project to support kids with life threatening illnesses. 100% of registration fees will go to this important and special endeavor.
The Montana Highway Patrol started the Montana Hope Project in 1984 as a way to give back to the communities they serve in a special way. Their mission is to fulfill the dreams and wishes of Montana children who are suffering from terminal or life threating illnesses. The most popular wish is to travel to Disney World which costs on average $8,800.
Please visit the event website, https://www.eventbrite.com/e/pickleball-tournament-lake-mary-ronan-lodge-resort-registration-297411705417 to register.  Registration fee for each team of two is $100. This will include a box lunch per player each day.  Registration is open! 
Private Events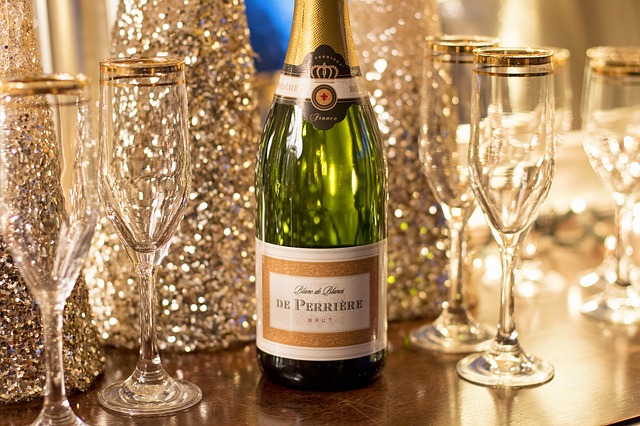 Consider our facility for your next party, business function or family gathering.
We are happy to host your wedding or family reunion.
Please contact us for more information.