The Lodge and Resort
Visitors have been enjoying the property of The Lodge and Resort at Lake Mary Ronan since the 1920's. It's beauty and charm haven't changed. The Lodge is a lakeside resort that has served generations. Experience breathtaking sunsets and stunning views of the lake from our many decks. Enjoy delicious food prepared seasonally by our chef, or you can rent a fishing boat, or paddleboard or pick up a game of pickleball. Guests will unwind and will enjoy the many amenities. It is the perfect place to connect with family, old friends and meet new friends. The resort has luxurious, remodeled and stylishly rustic cabins and beautifully landscaped class A RV site with full hooks ups. A full restaurant and bar with the many amenities and activities, makes this the ultimate escape from your daily life. Life is more fun at the lake. We hope to see you soon.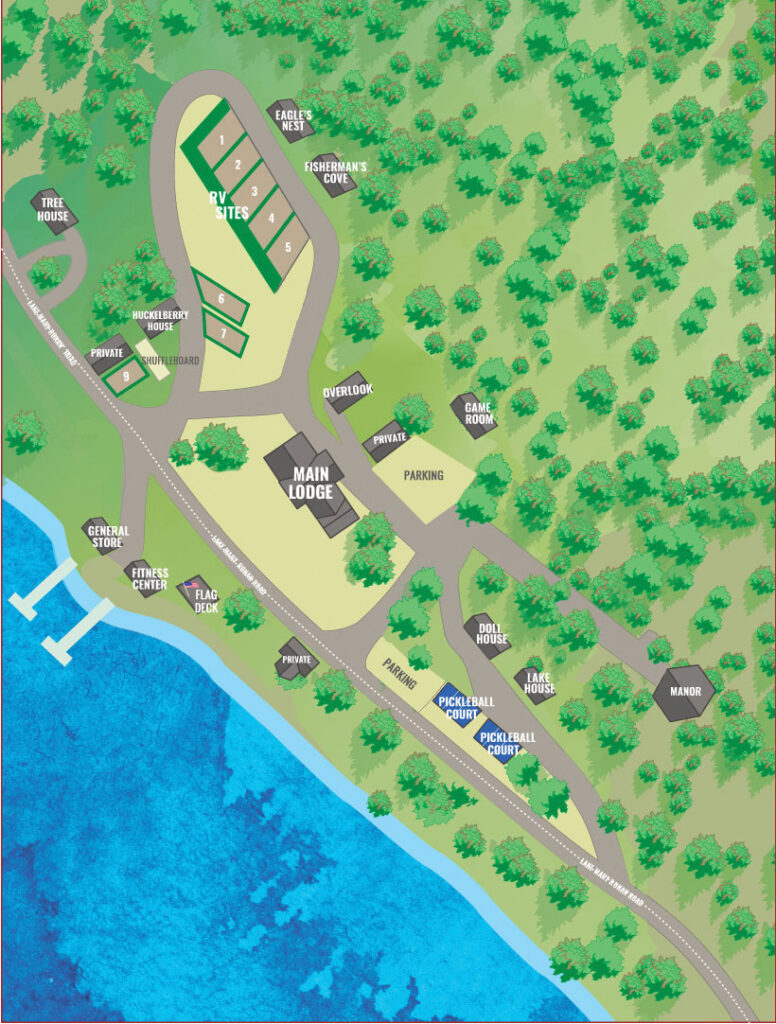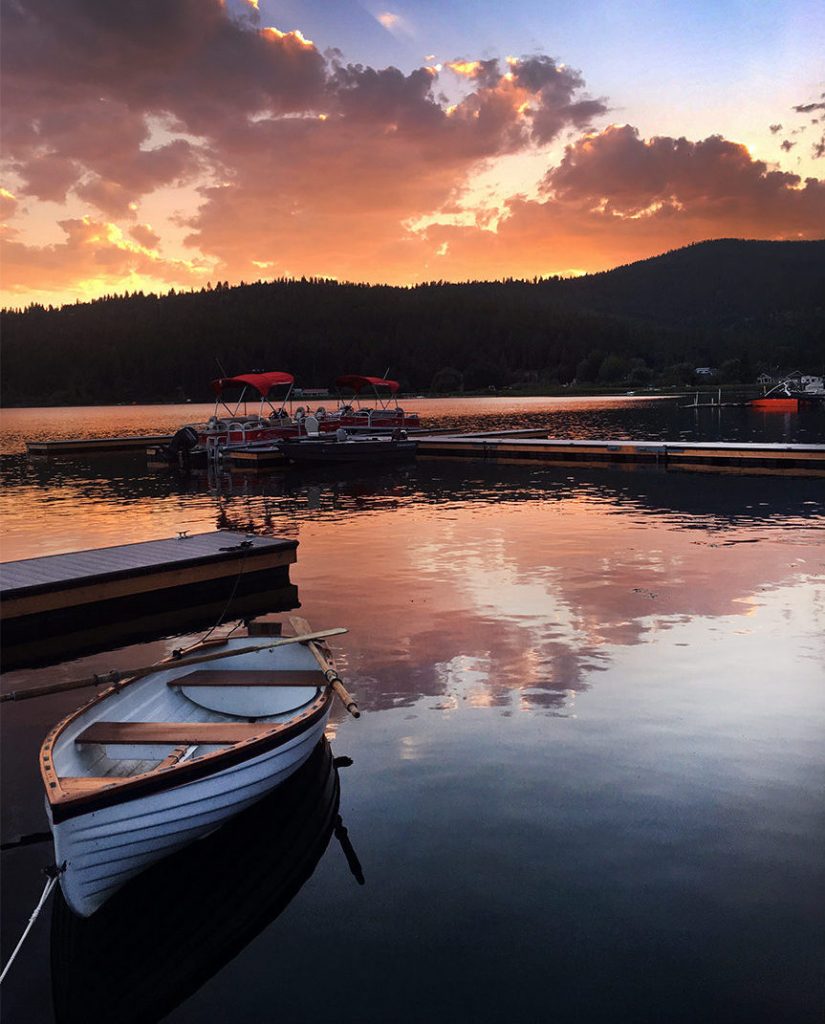 Hit Pause…
Lake Mary Ronan is a beautiful 2 mile by 3 mile lake in northwest Montana, just 8 miles West of Flathead Lake, nestled between the Salish and Mission mountain ranges.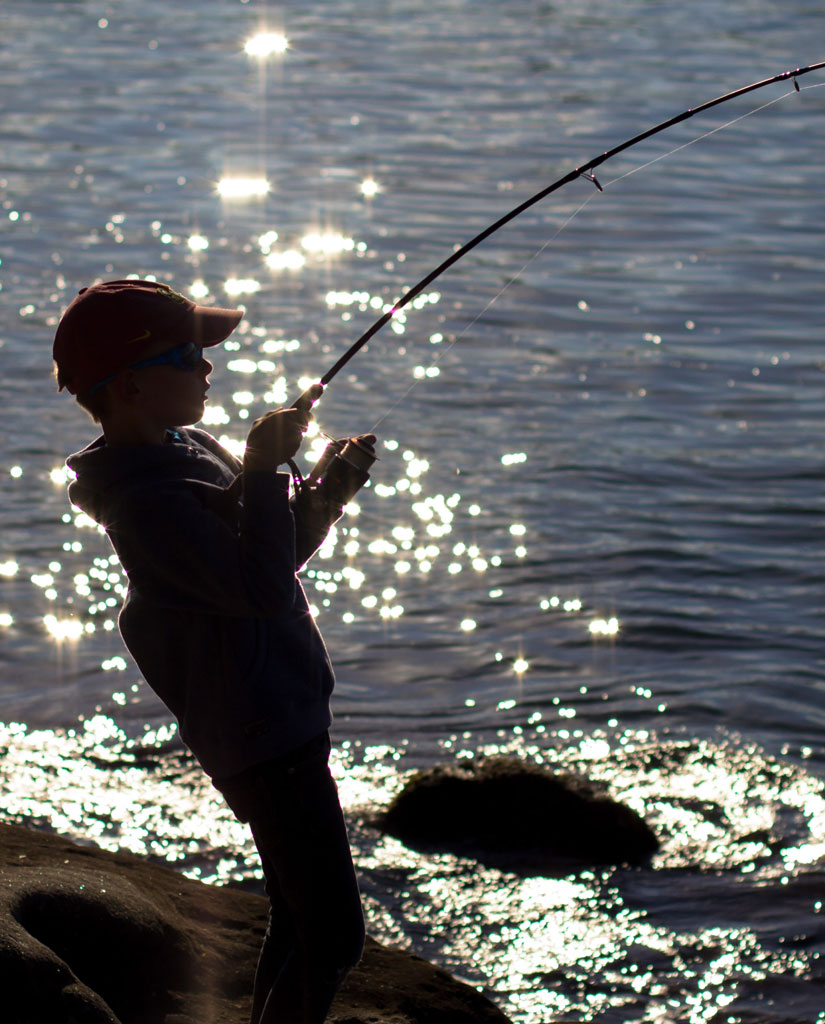 …or Play!
Fishing, paddle boarding and canoeing are just some of the many things we offer here at our resort.
What People are Saying