Sunsets have been fabulous at the Lodge.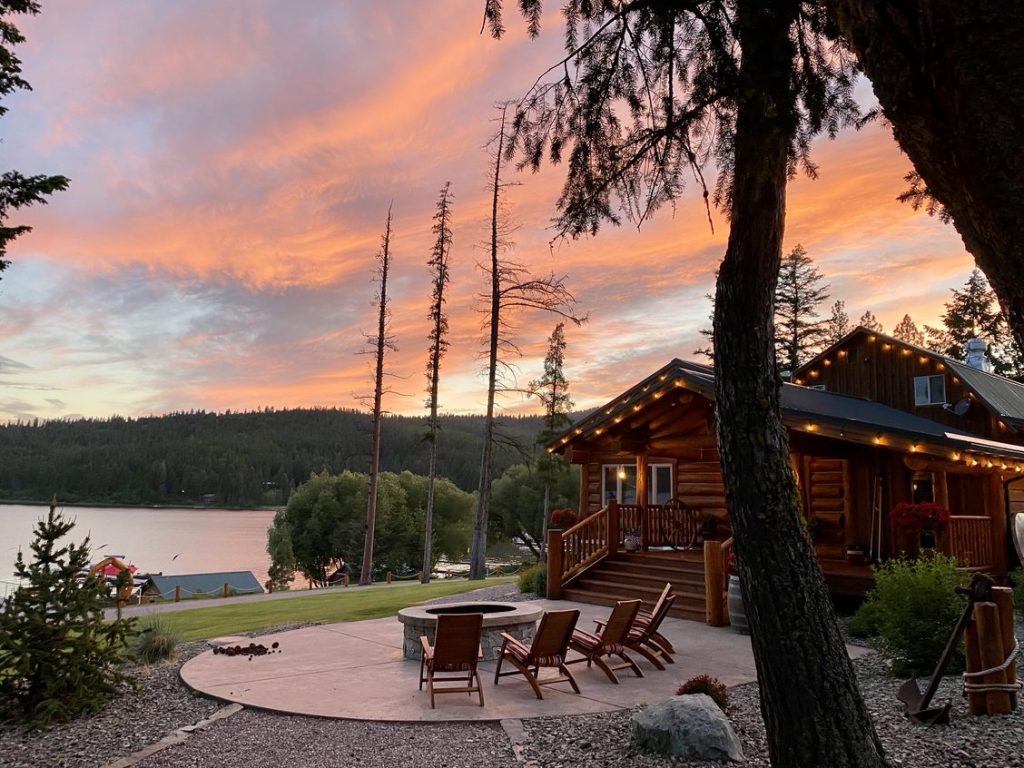 The fishing are waiting! We added 3 brand new fishing boats and a Boston whaler to our fleet yesterday. We are also renting kayaks, paddle boards and canoes from our marina. Prices are listed on our website, https://lakemaryronanlodge.com/marina/.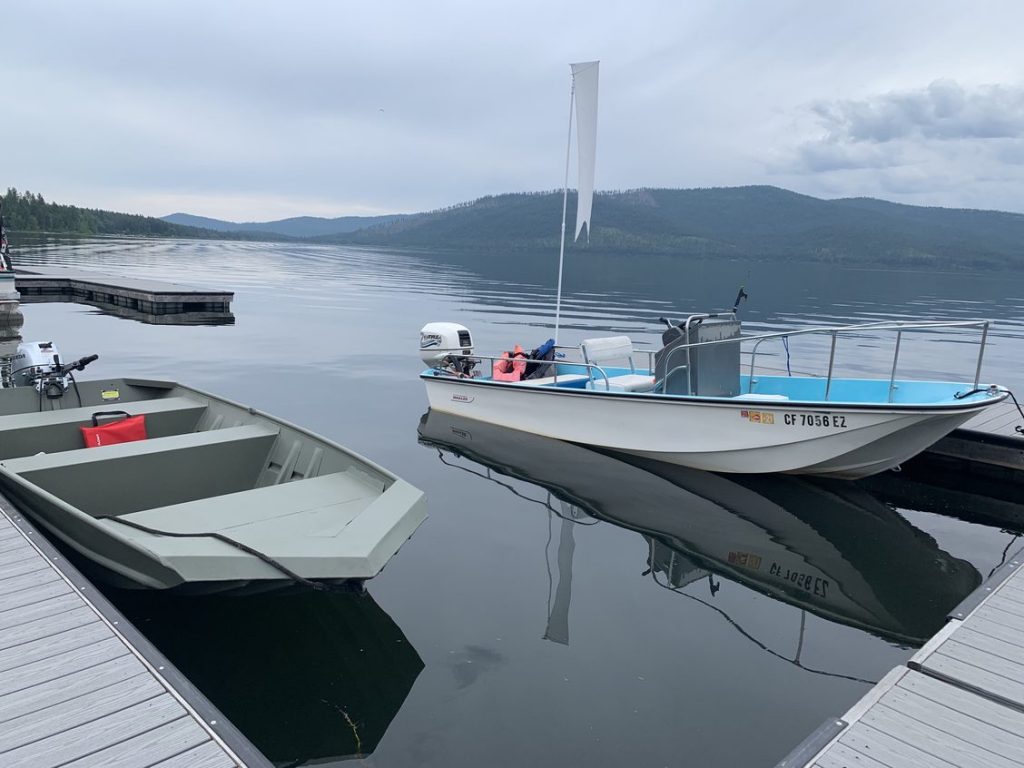 Start your morning with a specialty coffee and warm pastries from our General Store. We continue to add new items everyday to our Store! Next week we will be able to offer grab and go breakfast and lunch items. Forgot to bring beach towels? You can rent them now from the Store and grab a snack to take with you on an amazing trip around beautiful Lake Mary Ronan! General Store hours of operation provided at the bottom of the newsletter.
Specials this week include a 32oz or 24oz Tomahawk Ribeye served family style, serves 2-4, while supplies last.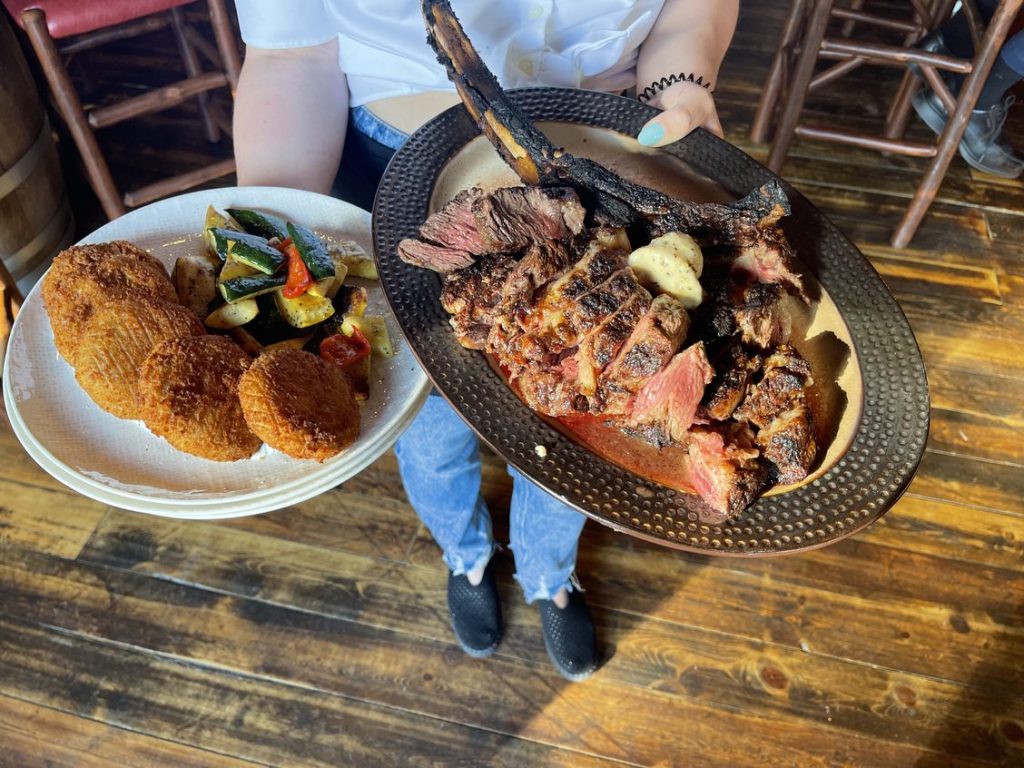 Other specials: Chef Joe's Cioppino is earning a permanent spot on our menu! It is the best!
And don't forget about our fabulous Prime Rib Thursdays!
Have plans yet for Freedom Day? Come join us at the lodge! We will be getting fresh, wild Ahi Tuna flown in for one of our 4th of July specials. More info to follow on our July 4th plans next week!
Hours of operation
Dinner Service: Tuesday – Saturday. 5:00 – 9:00.
This will be our last week for Breakfast Service: Wednesday – Friday. 8:00-11:00. Once we find a weekend cook, we will open again.
General Store Hours: 7:00 – 3:00 Monday – Saturday and 10:00 – 2:00 Sunday. We are adding more items to our store everyday.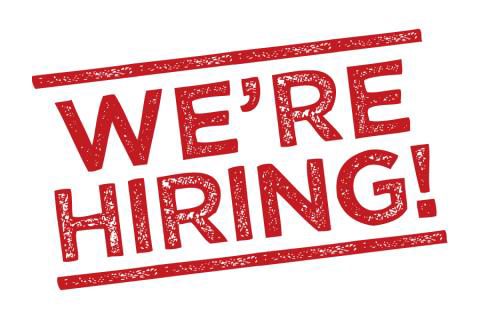 We are hiring for all positions. Please inquire at info@lakemaryronanlodge.com.